Who Is Holidays With Intention
Melissa
... is a Singer Songwriter, Entrepreneur and Transformative Guide.
Melissa visions a "Sacred" space where we unplug from our "Busy" lives. we gain clarity on how to return to a life of "BE-ing" with ease and grace.
"Holidays With Intention is this place. We nurture your mind, body and spirit whilst offering life-changing tools for you to listen to the messages from your Soul beyond the noise and clutter of the mind" says Melissa.
Melissa is a seasoned singer, songwriter and recording artiste / DJ with experience in playing intimate venues to large stadiums. Melissa has experience as a Management Accountant and been involved in Corporate Event Management with Global brands. Melissa has DJed alongside Eric Kupper and been a supporting act for the late Grammy Award winning Natalie Cole. Melissa has presented her workshops at the Empowered Feminine Leadership Retreats (Thailand), advised on operations, management and systems for HolyMama Retreats (Ibiza) and presented at the Families in Global Transition Conference (Thailand)

" Melissa channels magical transformation in her clients with such grace and ease. Her appreciation for life and the truth of human experience is spot on. She's a brilliant group facilitator and has a wonderful ability to be with difficult, traumatic experiences and help someone recover their natural glow." - Danielle Mensah, Coach / Speaker, FN100 Most Influential Woman
Ping
… has nearly 20 years experience teaching & working with preschool and tween aged children in the US and Singapore.
She is an Association Montessori Internationale (AMI) Certified Montessori Teacher and certified MOE director/principal. She is the Founder of FrontYard PlaySchool.
"Holidays with Intention sets you on a path to a more fulfilled life, enabling you to share your gifts and find your purpose., says Ping
Ping is a mother to three children, aged eight, 10 and 13 years old. She loves working with children and families as well as traveling to new places to explore through "endless experiences." She also likes to bake and organise events.
"Both my sons had so much with outdoor playtime and getting messy at FrontYard. They gained independence, confidence and very crucial social skills during their time there. We trust Ping and still go to her for parenting advice since the boys have "graduated" from play school" - H Yong, Mother of Two boys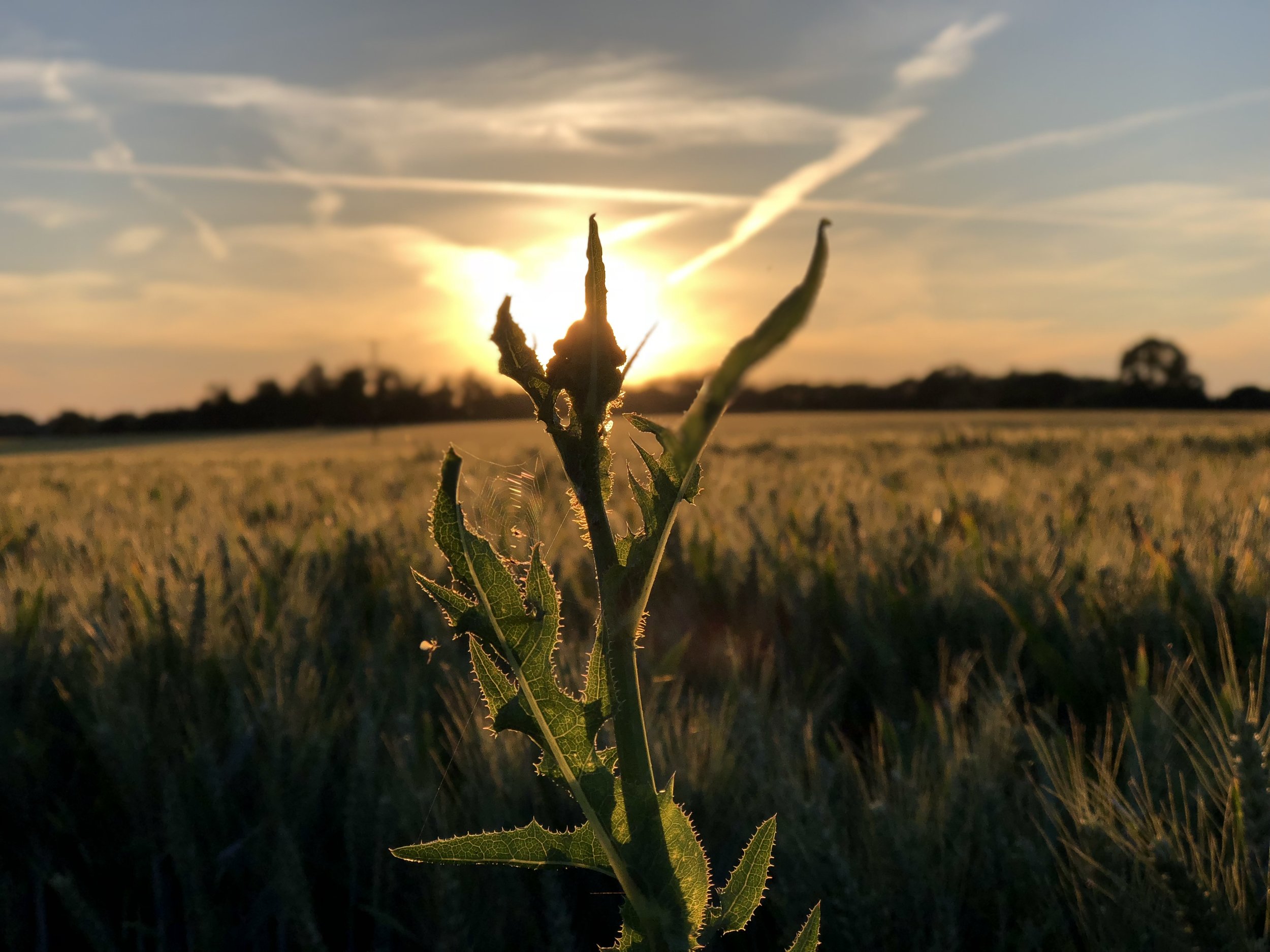 "Reclaim Your Dreams and Live them in Reality"
- HOLIDAYS WITH INTENTION -